Unraveling the Magic of Craigslist: Your Ultimate Guide to Online Classifieds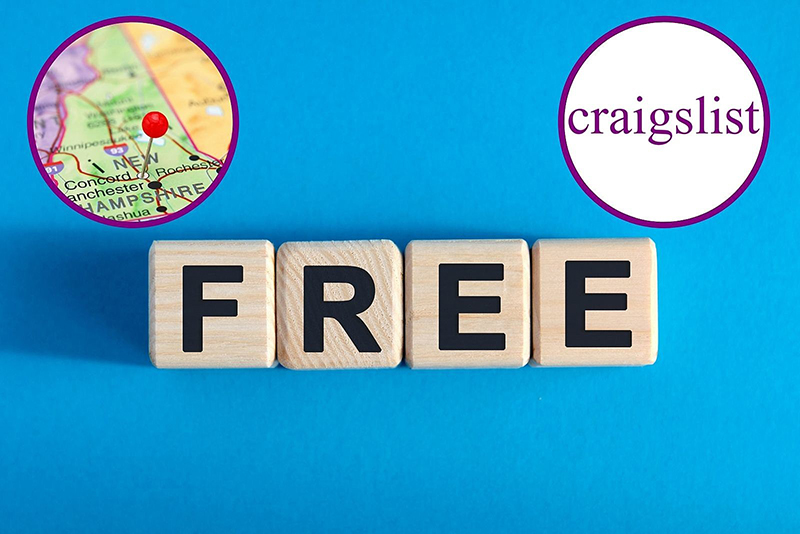 Introduction
In the vast realm of the internet, where new platforms and apps seem to pop up daily, one steadfast presence has remained a cornerstone of online classifieds for decades – Craigslist. Founded by Craig Newmark in 1995, this digital marketplace has evolved into a global network connecting people for everything from job listings to housing, services, and second-hand goods. In this article, we'll delve into the magic of Craigslist, exploring its history, its multifaceted utility, and the best practices for making the most of this online treasure trove.
The History of Craigslist
Craigslist's roots trace back to San Francisco, where it began as a simple email distribution list for local events. Over the years, it transformed into a website serving more than 70 countries, with localized versions in multiple languages. What sets Craigslist apart is its minimalist design and emphasis on community-driven content, keeping the platform authentic and user-friendly.
The Many Facets of Craigslist
Job Listings: From entry-level positions to executive roles, Craigslist's job section caters to a wide range of industries and professions. Job seekers can filter listings by location, type, and even telecommuting options, making it a valuable resource for both employers and those on the hunt for new opportunities.
Housing and Rentals: Finding a place to call home, whether for a night or a lifetime, is made easier with Craigslist's comprehensive housing listings. Users can browse apartments, houses, shared living spaces, and even vacation rentals. The platform's search filters allow for precise customization based on budget, location, and desired amenities.
Goods and Services: One of the most popular sections of Craigslist, the marketplace is a treasure trove of second-hand goods, ranging from furniture to electronics, vehicles, and collectibles. Sellers can reach a wide audience, and buyers often find unique items at budget-friendly prices. Additionally, the services section connects users with skilled professionals offering everything from plumbing and painting to legal and creative services.
Community Forums: Beyond transactions, Craigslist fosters a sense of community through its forums. These discussion boards cover a vast array of topics, from advice on local businesses to sharing interests and organizing events. It's a space where users can seek advice, make connections, and engage in meaningful conversations.
Gigs: For freelancers, artists, and part-time job seekers, the 'Gigs' section is a goldmine. It offers short-term projects, creative opportunities, and one-time gigs, providing a platform for individuals to showcase their skills and earn income.
Best Practices for Using Craigslist
Clear and Concise Listings: Whether you're selling a vintage dresser or posting a job opening, provide all relevant details in a clear and concise manner. This includes accurate descriptions, high-quality images, and honest information.
Safety First: When meeting buyers or sellers in person, prioritize safety. Always choose a public location, preferably during daylight hours, and bring a friend if possible. Trust your instincts and if something doesn't feel right, do not proceed.
Respect the Community Guidelines: Craigslist has strict guidelines in place to maintain a safe and positive user experience. Familiarize yourself with these guidelines to ensure your posts comply with their policies.
Regularly Check and Update Listings: If you're actively using Craigslist, make sure to check your listings regularly. Remove items that are sold or update job listings when the position is filled. This keeps the platform current and reliable for other users.
Conclusion
Craigslist is more than just a website; it's a digital ecosystem that connects communities across the globe. Whether you're in search of a new job, a place to live, or a unique vintage find, Craigslist offers a diverse marketplace for users with varied needs. By following best practices and leveraging the platform's many facets, you can tap into the magic of Craigslist and discover a world of opportunities right at your fingertips. Happy browsing!